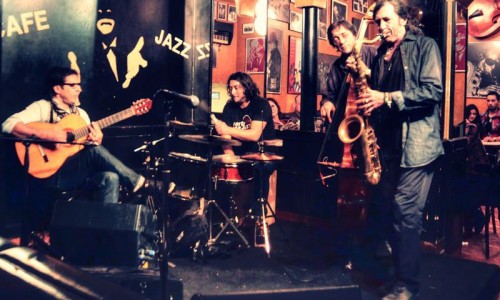 Every Night from 22h
Live Music
Populart presents jazz, blues and soul live music every night. Some of the greats have graced this cozy venue such as; Compay Segundo, Eddie Henderson and the Canal Street Band.
EVENTS CALENDAR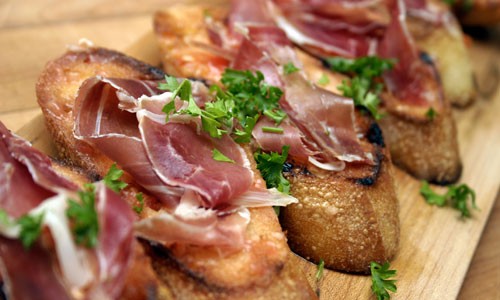 Mediterranean food
Restaurant
Enjoy the music with our light menu of traditional Spanish tapas, tostas and salads.
Reservations: 914 29 84 07
Cocktails, Beers and premium drinks
DANCE & DRINKS
Every night after live music you will enjoy our dj with the best cocktails and drinks in town!
CHECK OUR VENUE
Live Jazz & Soul Music
Since 1988